We know what it's like to be a little fish.
We know what it's like to be surrounded by sharks in suits who just don't 'get it'. We know what it's like to have a dream, and we also know that filing and administration probably aren't part of yours. That's why we built One Abacus. We're little guys too and we also have a dream, we believe in making accountancy and bookkeeping simple, for professionals like you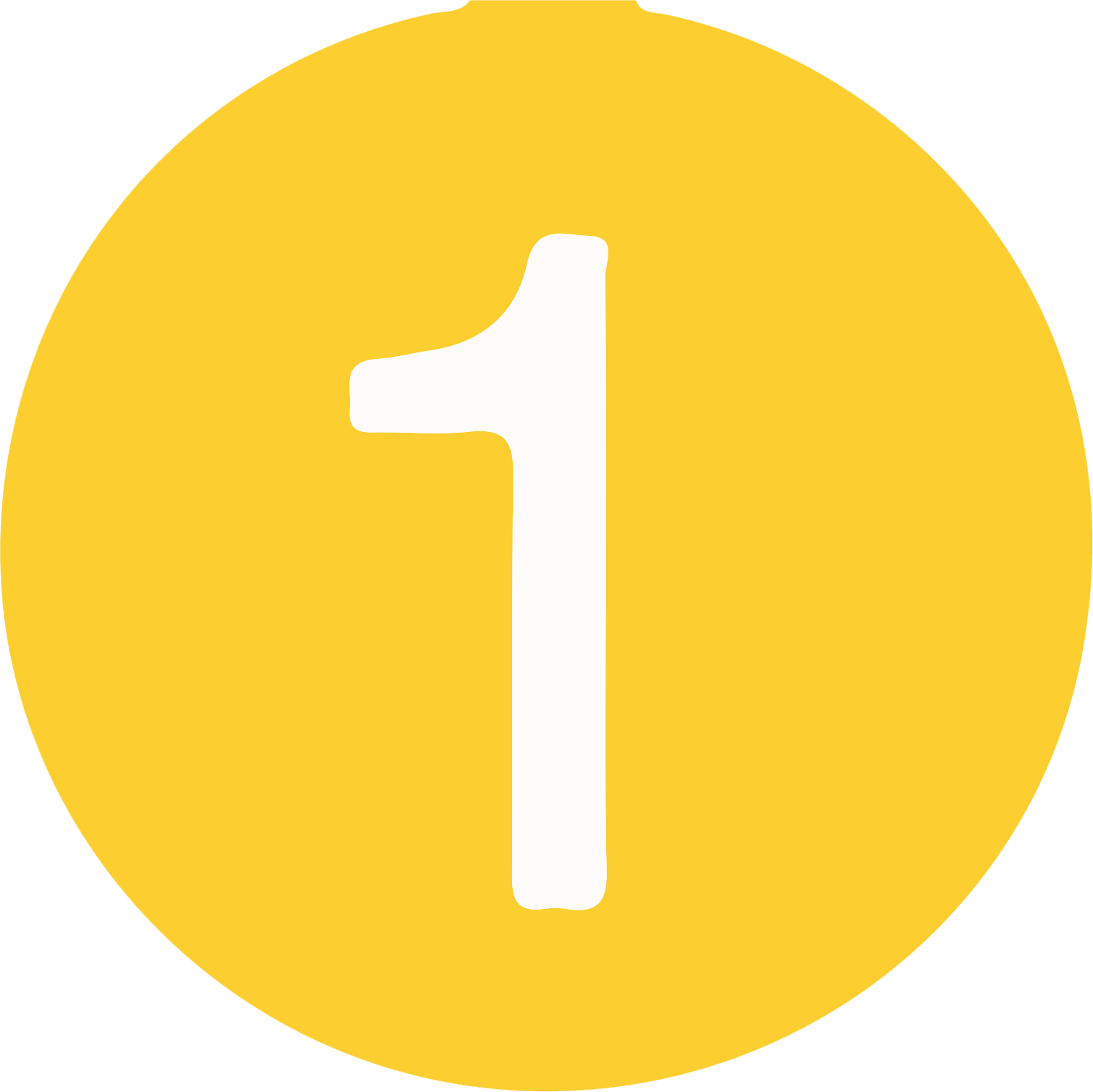 To provide hassle-free Accounting Services Freelancers & SMEs – so you can get on with doing what you do best.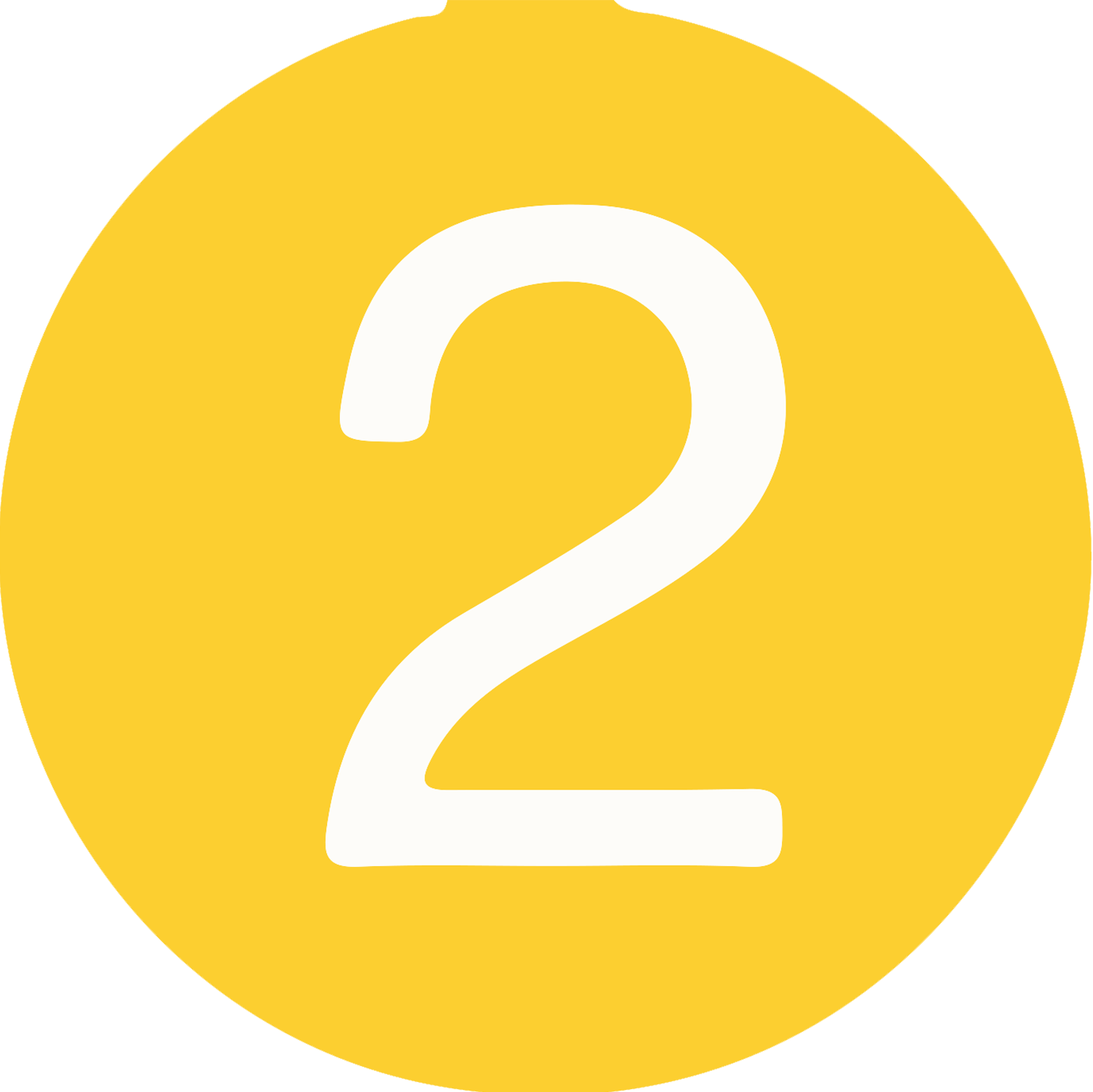 To provide an alternative to the big corporate accountancy firms, offering a highly personal, Bespoke Accountancy Packages befitting your unique needs.

We offer a range of services designed to take the hassle out of accountancy and bookkeeping for freelancers, contractors and small business owners.
You'll work one-on-one with a specialist account manager who'll always be there for you, so you're never left without support when you need it. We don't believe in appointments either – simply give us a call and we'll make time for you.
Check out our services page for more details on what we can help you with, or get in touch to have a chat in person.
Contact us >