Hassle-free contractor accountants and bookkeepers in London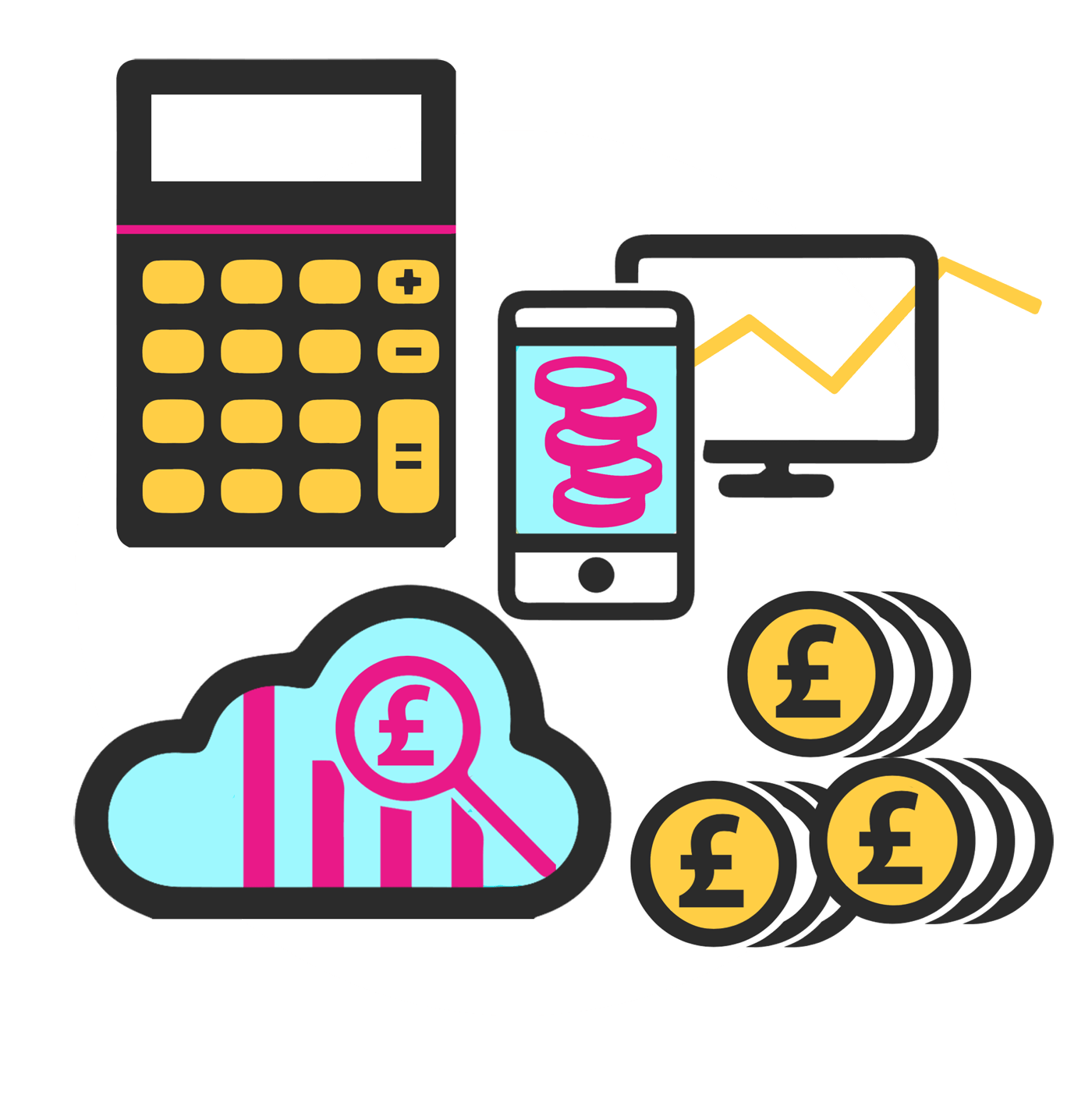 .
One Abacus accountants provide complete small business
contractor accountants services in London including bookkeeping management for freelancers, contractors, SMEs and more. Whether you're a sole trader, limited company, VAT or CIS registered, whether you need support on a day-to-day basis or just want someone to handle your annual tax return, we've got your back. At One Abacus we offer a vast amount of accountancy services which include final accounts for limited companies, annual accounts, confirmation statement, corporation tax return, self-assessment tax returns, CIS returns, VAT returns, VAT registration, payroll and limited company incorporation. We can also handle HMRC appeals and correspondence where required.
We like to feel we are a local company with national reach. Due to our specialist experience dealing with contractors and the the associated burdens of IR35 we have clients based all over the UK, and in some cases even overseas. That being said, we still operate from our South London offices where we regularly contract with local clients from the immediate surroundings of Camberwell, Streatham, Brixton and the wider London area. Our services to clients throughout the rest of the UK are made possible through our investment in innovative accounting software and a focus on remote collaboration.


SIMPLE . AFFORDABLE . BESPOKE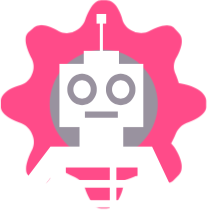 All of our bespoke packages include FreeAgent, the premium, multiple-award winning online accountancy and bookkeeping software designed just for freelancers, contractors and SME's.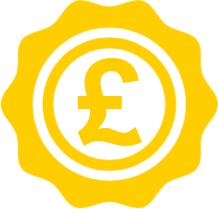 We offer complete accountancy packages for small businesses, and standalone ad-hoc support, completely tailored to your needs. Read more on our services page.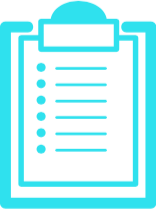 Complete accountancy management packages start from as little as £55/month. Check out our pricing page for full details of our accountacy packages for freelancers, contractors & small businesses.
One Abacus Contractor Accountants South London
Locally accessible from Brixton, Camberwell, Streatham, Tulse Hill, Herne Hill, Clapham & Peckham