SELF-ASSESSMENT TAX RETURN
For sole traders, freelancers, contractors and SME's, there is one phrase that strikes fear every year: yes, it's the Self-assessment tax return, that essential document that has you pulling your hair out in frustration. After all, you're not an accountant – what you do best is provide your services to your satisfied customers – and for most small businesses, employing an accountant is not a justified expense. Well, we're here to help: we are One Abacus Accountants, based in London, and we are dedicated to providing affordable, professional solutions to you, the little guys.




How We Can Help
At One Abacus, we know the way around the annual tax return no problem. We have many years of experience, and a knowledgeable and expert team, who can take the burden of sorting out your tax away from you, leaving you to dedicate your time to doing what you do best. As we deal with small businesses we have priced our comprehensive range of services accordingly, and we believe that you will find our rates surprisingly affordable.
What can One Abacus do for you? We can handle all areas of registration for assessment with HMRC, and we will deal with them on your behalf. You will be allocated a dedicated account manager, on hand for you to talk to whenever you need advice or help, and we promise professional, expert service at all times. With many satisfied clients having already taken advantage of our many available solutions, you can rest assured you will get quality service from One Abacus.

Complete management of the dreaded annual self-assessment tax return
HMRC registration for self-assessment
Tax calculation management
Advice on minimising you liability
Complete and submit tax return
Complete HMRC management
HMRC enquiry handling
Guaranteed compliance
One-on-one session with specialist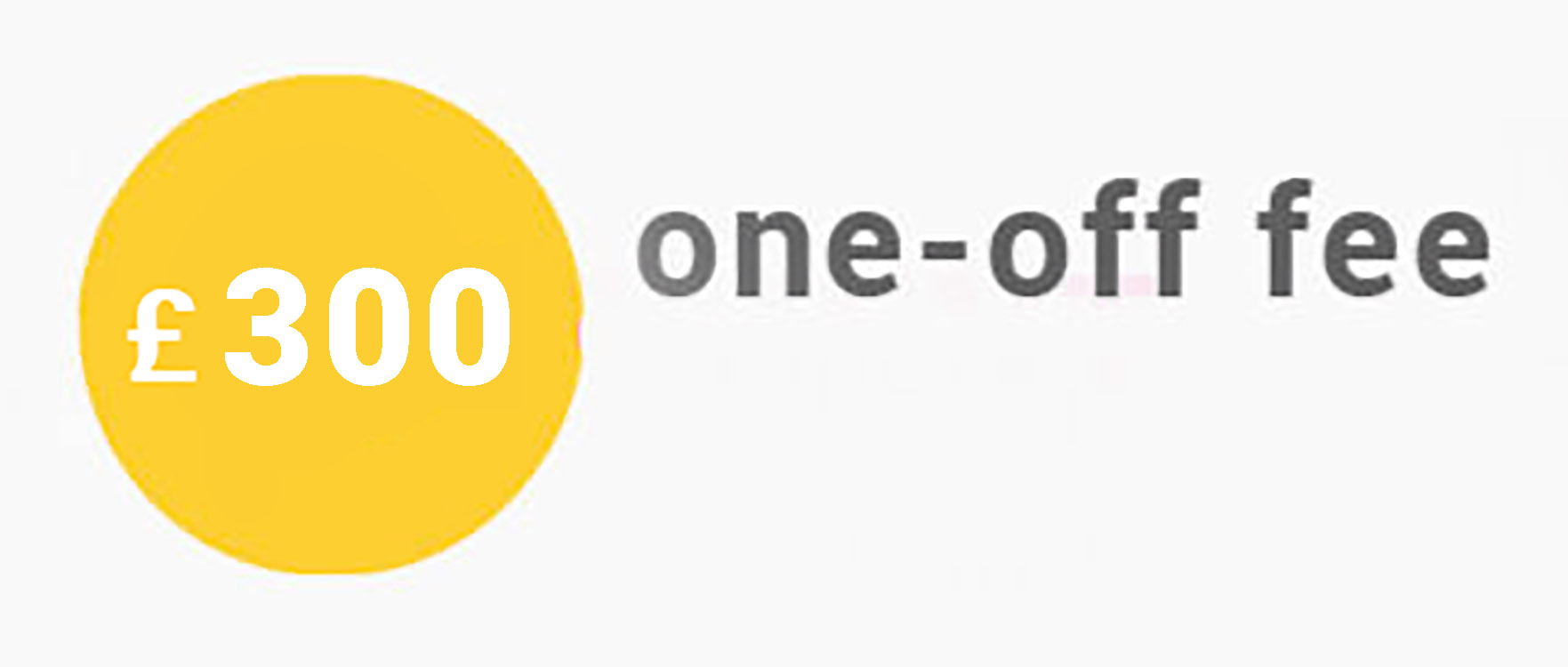 We will complete and submit your tax return for you, and we can also provide expert advice on how to minimise your liability, plus we handle all enquiries from HMRC for you, and we guarantee compliance. If you have other requirements in the field of accountancy or company registration, One Abacus can also offer expert services in these areas, and there are more details on the website if you are interested.
So, you can cross the self-assessment tax return off your to-do list once and for all, and let One Abacus take the strain. Get in touch now to talk to one of our team, and to arrange a one-to-one consultation to discuss how we can help you make life easier.

Learn about our Contractor Accountancy Services