Which Accounting Software Should I Use?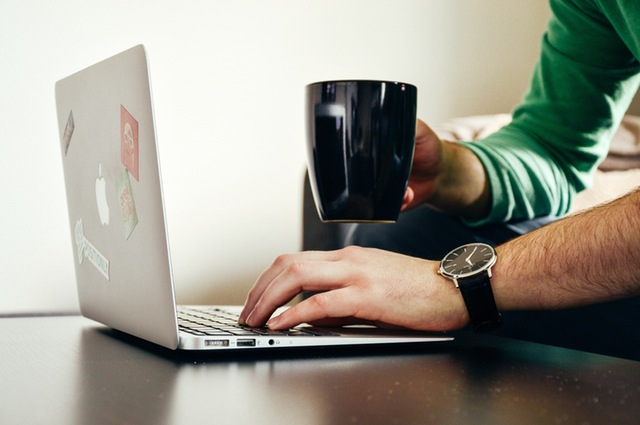 More and more businesses are turning to software packages to handle their expenses. The benefits can be immense; they save time, cut out the errors and increase the amount of information available. However they vary considerably in terms of the features they provide and the cost, so choosing the right one can be a bit of a challenge. Here are some factors to consider.
Cost
The first question will obviously be price and here the range can be quite high. Most accountancy software packages operate on a subscription basis. They may offer an initial free option together with various levels of paid services depending on the layers of features on offer. This can be anything from £10 to £50 and more.
You should determine how much your company needs – and the answer to this will depend greatly on where your business is in its development. An early stage start up normally has very basic accounting needs, but as it grows so does the task of managing accounts. Your accounting system should grow and evolve with your business, to offer as much functionality as it needs at any one time.
What type of business are you?
Different platforms are intended to help different types of people. For example, Xero accounting software is one of the leading providers of accountancy solutions for small businesses. It's a cloud-based solution which allows companies to access the system from any location with an internet connection. It's fast, flexible and saves a huge amount of administrative cost and time.
Free Agent accounting software, on the other hand, is a great piece of software for freelancers. Managing accounts can be a major headache for any freelance contractor. This takes on all he legwork by managing invoices, expenses, and keeping track of cash-flow. As any freelancer will confirm, managing incoming and outgoing expenses is one of their biggest challenges.
Defining a purpose
You should keep an eye on why exactly you need an accounting system and what you want it to achieve. We've seen businesses use software to provide a more accurate and up to date version of their current financial position. It can take account of future expenditure commitments and helps you ensure you have enough cash on hand. It helps them avoid the unforeseen obstacles which can place an otherwise healthy business in danger.
There are plenty of businesses out there who simply choose an expensive accountancy system with all the bells and whistles. However, because they haven't defined a purpose they don't get as much value from it as they need.
Getting advice
Accountancy is one area which many businesses get wrong. It's understandable. Most SMEs and freelance contractors are focused on delivering their service. In a competitive business environment, anything which distracts from that represents a danger. However, the right system can save time, money and effort which creates a ripple effect throughout the company. Not only can it avoid costly accounting mistakes, but it can also reduce operational costs helping you to gain a competitive advantage over the competition.