How to Find the Best Accountants for Contractors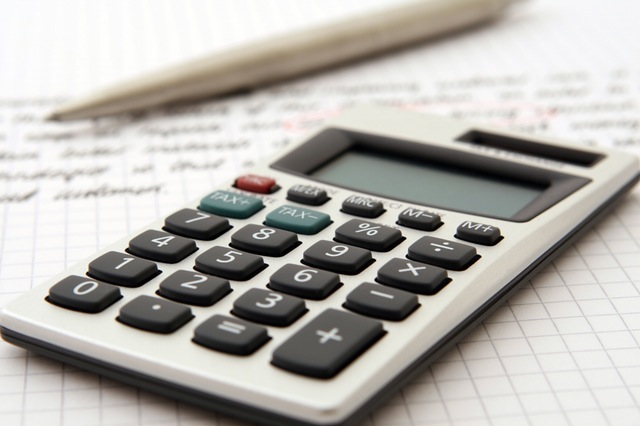 Running a business as a contractor is difficult enough without having to learn how to tend to your accounts. Accounting is an essential part of any business, no matter how small, and as not everyone is up to scratch with what is required, it helps if you can find affordable accounting solutions. Getting things right means a more efficient business, but the problem is accounting can take up valuable time you could better use elsewhere – perhaps growing your business and finding new leads. This is further reason to engage the services of a professional, but can you afford it?
One Abacus Accounting is based in Camberwell, near Brixton and Streatham and is a company dedicated to serving contractors, sole traders and small to medium sized companies. With both local and national focus we offer a full range of contractor accounting services that are designed for smaller businesses. We can help with everything from regular accounting services to the dreaded end of year self-assessment tax return, and will do so with a professional approach every time. We understand fully the needs of the smaller business, and will help in any way we can to take the pressure off you and leave you to get on with what you do best.
Dedicated Accounting Software
When you take on the services of One Abacus you get a full-service package. This includes not only help from a dedicated account manager, but also a wealth of other useful tools and advice. We can help you with VAT, tax and day to day accounts solutions, and will offer you a bespoke solution as, having many satisfied customers already, we understand that each contractor is a different proposition.
You will also get the benefit of our specially devised, dedicated accounts software packages: Xero Accounting is one of these, and is an efficient package that stores your information in the cloud, so you and the team at One Abacus can access your information at any time, and present reports and other information quickly and efficiently. Another software package, provided with all One Abacus accounting services, is FreeAgent. This enables you to sync all of your day to day accounting requirements using a simple and efficient tool, so you can ensure that invoices are sent and payments are made as and when they are necessary.
Full Help Package
The One Abacus team are helpful and friendly, as well as being experienced and dedicated to giving you the best available service, and as we are aimed at serving smaller business and contractors, you will be able to call upon our help as and when you need it. Many sole traders and SME's have found our services to be invaluable, and we have set our rates to be attractive to smaller outfits so you will also find us surprisingly affordable.
Check out the rest of our website now, and you will find all the information you need on the very best accounting services for contractors, or get in touch and one of our expert team will be more than happy to answer any questions you may have.