Is it Wise to Take Care of Your Own Accounts?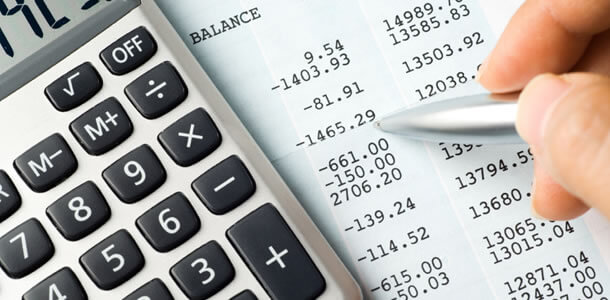 When it comes to running a small business, there are many jobs that need taking care of that you may not have much experience with. While you probably have in-depth knowledge about the products or services you are selling, other tasks such as managing staff and doing the accounting could be totally alien to you. In terms of accounting, it is vital that you take this responsibility seriously because failure to record accurate accounts could see you in trouble with HMRC.
Is it a Good Idea to Do Your Own Accounting?
There are obvious benefits to doing your accounting,including the fact that it can save you a lot of money; there are some really good accounting software packages available to help. However, making sure your accounts are correct will require you to have some knowledge of accounting processes.
If you do not have the time to dedicate to updating your software with information, you may need to hire someone to do this for you. The cost of hiring another individual to look after the accounts could be more than the cost of outsourcing this job to an appropriate accountant or accounting firm.
It is important that you do keep your accounts up to date however as it is often the case that you may need to access your financials at very short notice.
Should You Hire an Accountant?
The cost of hiring an accountant may be something that is concerning you, but the good news is that you do not have to pay a small fortune for this service. Here at One Abacus, we offer competitive accounting and bookkeeping packages for small businesses. Our services are ideal for sole traders, limited companies and those just need to file an annual self-assessment.
We offer a hassle-free solution for all your accounting needs, and we can tailor a package to suit your requirements. Contact us here at One Abacus today for more information.